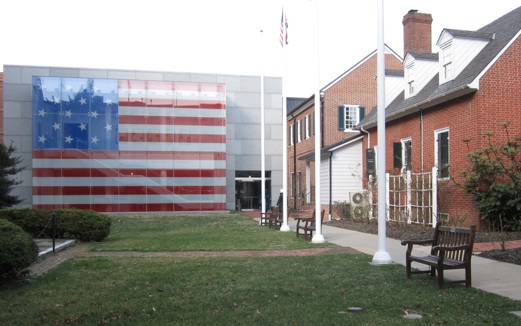 The upcoming election is an important one because of the ramifications the newly elected president will have in regards to the US Supreme Court.
"By Election Day 2016, three justices — Ruth Bader Ginsburg, Antonin Scalia and Anthony Kennedy — will be 80 or older. Given the likelihood of vacancies, a Democratic president would have the chance to maintain or, with a Scalia retirement, slightly enhance the ideological status quo. A Republican president would have the prospect of transforming it, for decades to come."

But there has been a disturbing trend in the rhetoric of the GOP candidates during the debates:
"...notable, and unsettling, was the vehemence of some candidates' resistance to the court's decrees; the fury unleashed on Roberts; and their fundamental cluelessness about constitutional guarantees."

Read on some of the flawed constitutional thinking of the candidates here:
https://www.washingtonpost.com/opinions/the-candidates-constitution/2015/09/18/b2ceaea2-5e24-11e5-b38e-06883aacba64_story.html
And then remember to VOTE DEMOCRAT!!