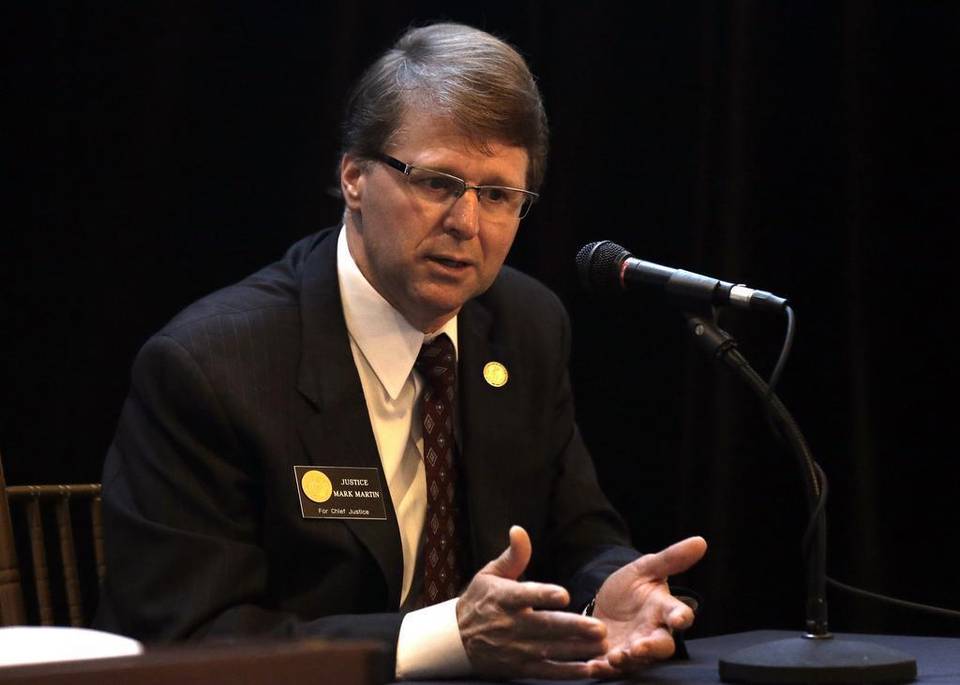 "Opportunity Scholarships . . . (North Carolina vouchers) provide:
▪
Private schools receiving scholarship funds don't have to be accredited by the State Board of Education or anyone else.
▪
Teachers or principals at those schools don't have to be licensed "or have any particular credentials, degrees, experience, or expertise in education."
▪
The schools don't have to meet any requirements as to their curricula.
▪
They don't have to meet any required minimum instructional times.
▪
They're not prohibited from discriminating against applicants or students on the basis of religion.
Among the 446 private schools identified by scholarship applicants as schools they planned to attend, 332 were religious schools and 117 were independent. Among the religious schools, 194 were not accredited by any organization. Among the independent schools, 59 were not accredited.
Read more from the News & Observer op-ed piece
HERE
.