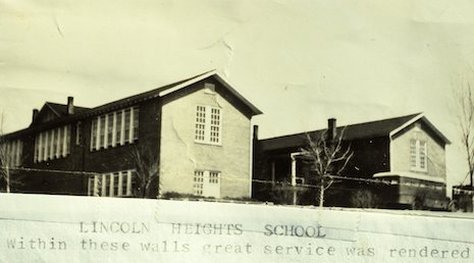 Julius Rosenwald was the chief executive of Sears, Roebuck, and Company and a noted philanthropist who funded the hundreds of schools for African American children across the U.S before desegregation.
Lincoln Heights school in Wilkes County is one of the largest Rosenwald Schools in the state, and one of the few that progressed completely through 12th grade. Many wonderful teachers and leaders of our community went to Lincoln Heights school, and we were blessed to have it in our county.
To learn more about Rosenwald and this stunning achievement, go see the documentary movie "Rosenwald" that is in theatres now. And for a brief taste from a lecture his grandson gave, visit the
YouTube page here.